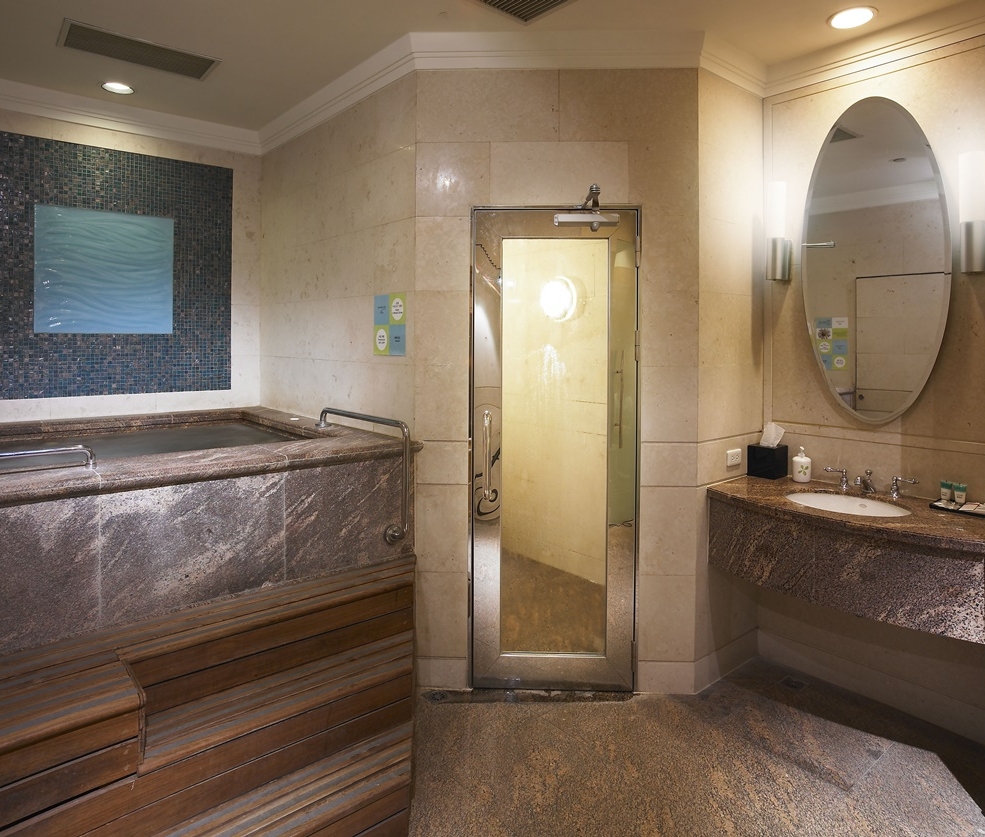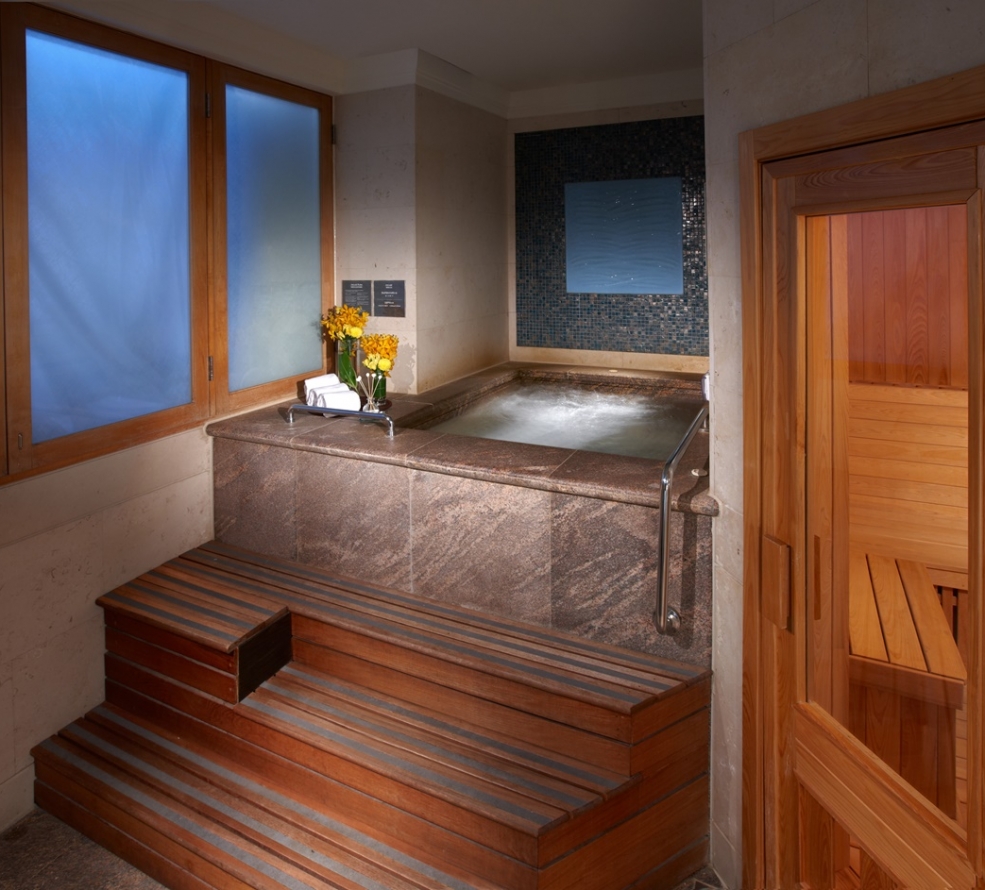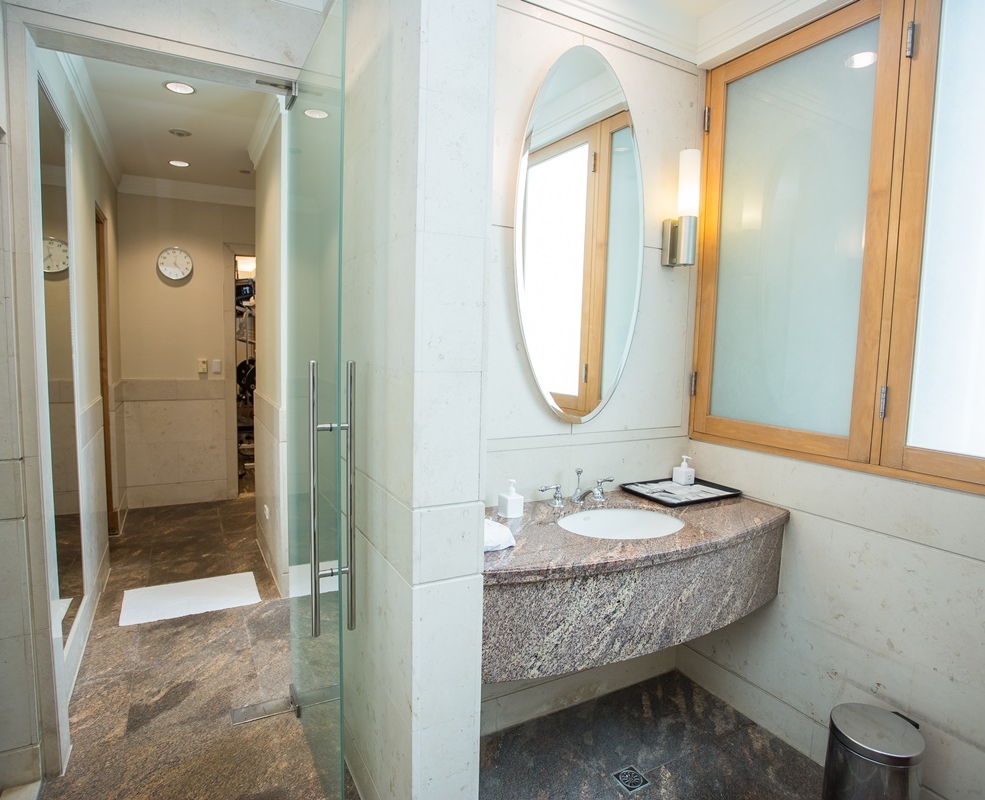 Notice
To access the Spa and locker area, male guests may use their guest room key card. For the protection of our female guests, registration at the Front Desk is required to borrow the spa access key card. Please return the card when leaving the Spa area.
Those with skin or other contagious disease avoid using the Spa.
For health reasons, please do not use the sauna or steam room for over 15 minutes at a time.
Please contact Front Desk before using sauna or steam room between 10:00pm and 6:00 am.
The sauna area is equipped with emergency calling device which can be activated in case of emergency.
Towels are provided for use in the fitness facility only. Please discard the towels after use into the basket before leaving the fitness center.
Please secure your belongings in the locker. Do not leave valuables in the lockers, safe deposit box is available at the Front Desk.
For safety reasons, children under age 16 are prohibited from using any of the Spa facilities.
Should you need any assistance, please contact the service center.
Please do not enter the pool with outerwear.


※The Fitness Center is for hotel guests' use only and are provided free of charge without trainer. Guests are responsible for their own safety. The hotel will not be responsible for any injury or damage resulting from the use of the facilities or equipment.