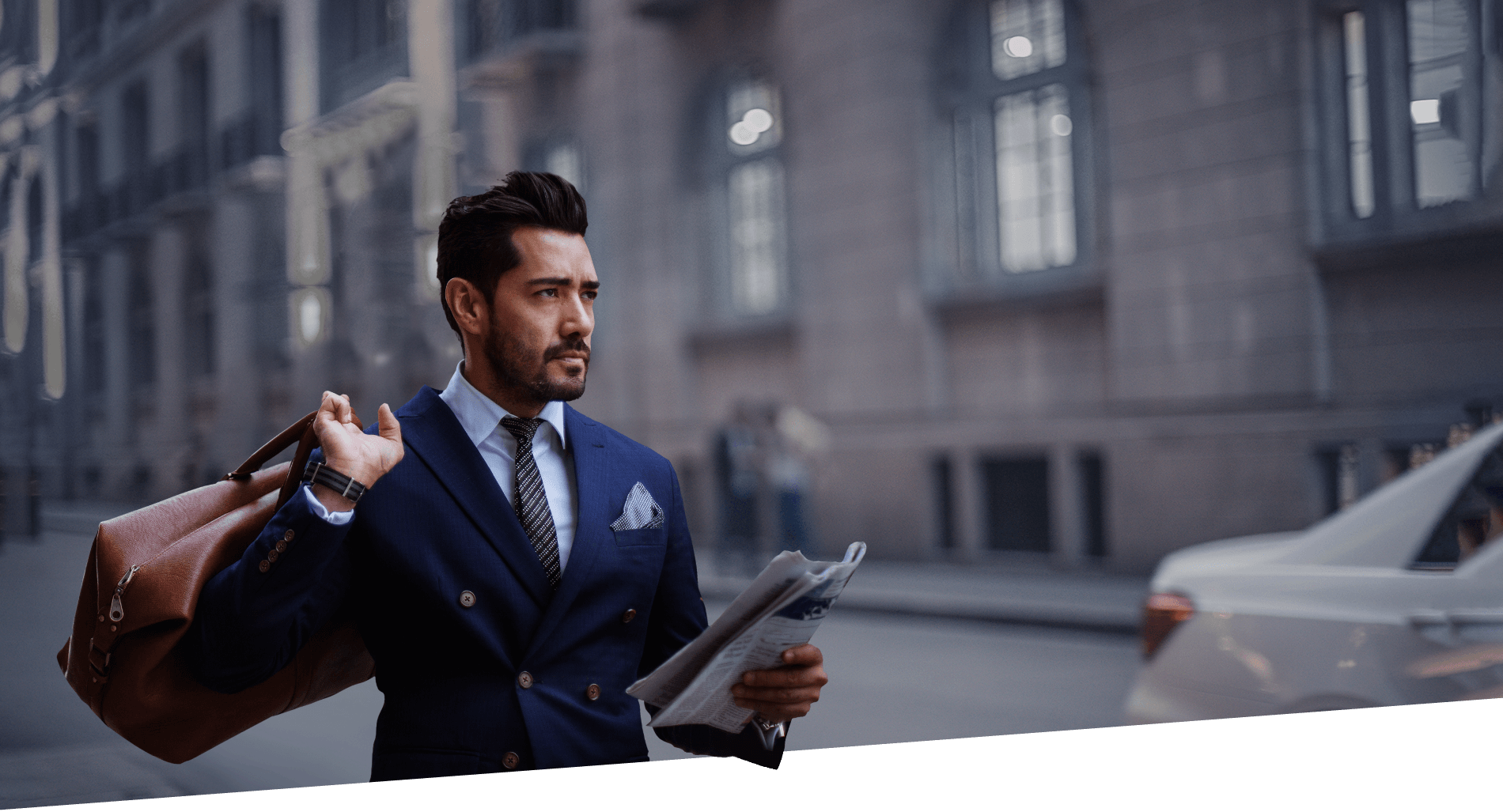 ABOUT HOTEL
A new start with continual comfort.
RSL Hotel Taipei Zhonghe was established in the year 2000, partnering with international hotel group before founding and managing its own brand in 2018. RSL Hotel Taipei Zhonghe is a subsidiary company of RSL Corporation, which was founded in New Taipei City. It is the first international standard hotel in the city, providing foreign and local guests with an exceptional dining and accommodation option in the area.
Scroll Down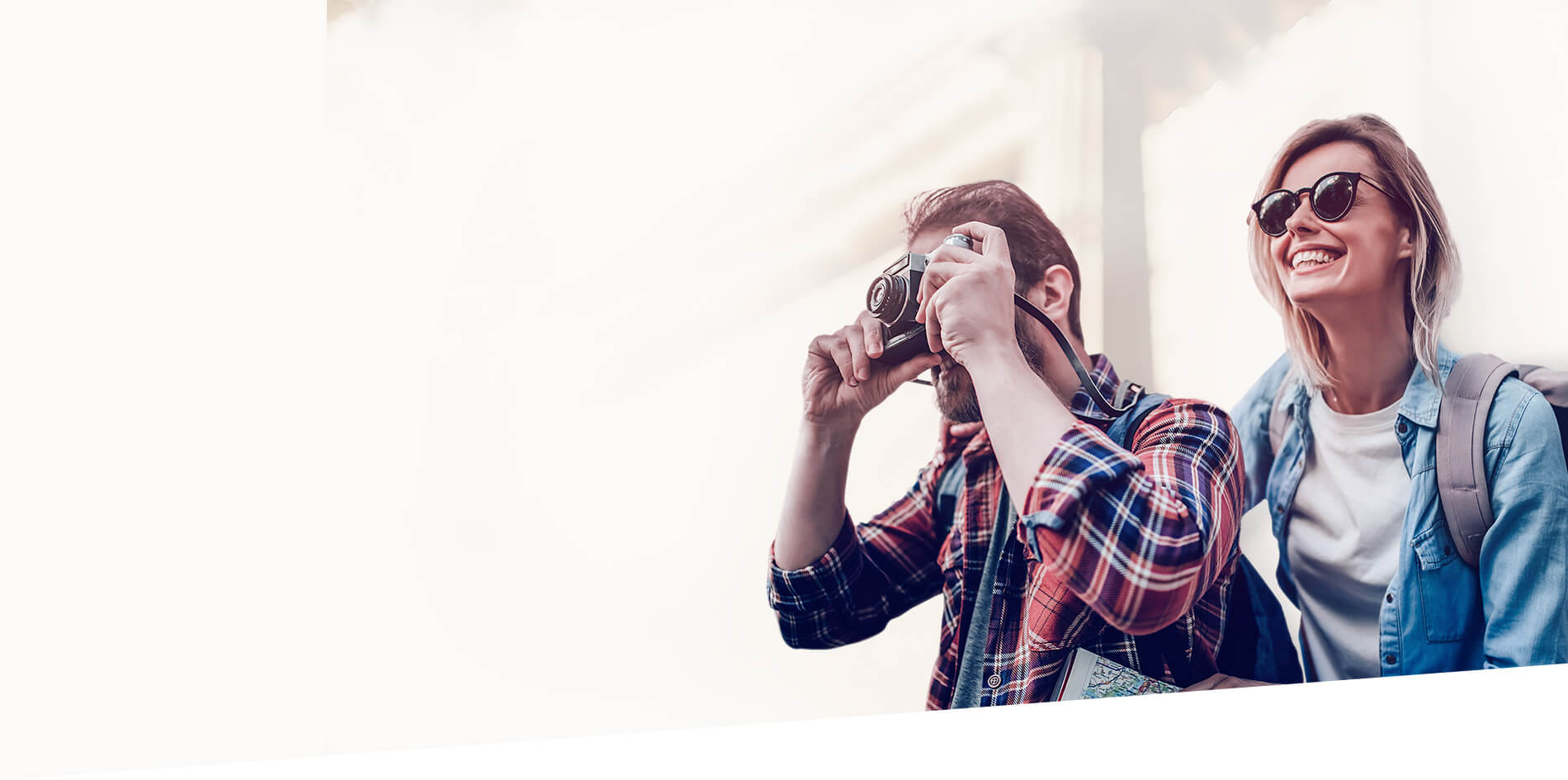 Great Life Style
Convenient Location
Conveniently located next to Formosa Freeway (Freeway No. 3), RSL Hotel Taipei Zhonghe offers easy access to anywhere you need to go. The hotel is 10 minutes car ride to MRT Jingan Station and Global Mall, 15 minutes to Xingnan Night Market, and 45 minutes to Taiwan Taoyuan International Airport.